Thank you for your interest! Check your email to confirm your subscription.
Built Upon A-List Show Concepts, We Lease Championship Marching Band Music Designed for Maximum Effect At All Levels of Competition
View Shows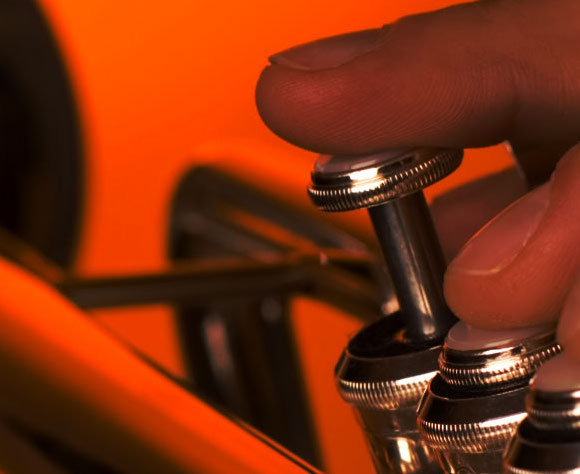 Testimonials
"Since 2016, I have been relying on Sunset Scores' unique compositions and arrangements for the Council Rock South marching band. Their tasteful approach to texture and pacing has given us engaging musical productions that have propelled our team to multiple state and regional championships."
— John Burns,
Council Rock High School South, PA
"The Sunset Scores arrangements captivate audiences and simultaneously check-off all of the boxes judges are looking for in competitive settings. I always find myself coming back to the Sunset Scores team because of their unique ability to create wind and percussion books that constantly complement and enhance one another. They are professional, prompt and always flexible, especially when it comes to working with your school district on invoicing and payment timelines."
— Cameron Yassaman, Performing Arts Department Chair,
Grover Cleveland Charter High School, CA
"Sunset scores has been a dream to work with! In the past, we have used shows available on the website and are now venturing into custom music design. They are so easy to get in contact with and will answer any questions you have in a timely manner. They have such a talent for writing that makes the ensemble sound amazing in all areas! We have worked with Sunset Scores for many years and hope to continue for many more! Their whole process is such a breeze!"
— Kim Pickering, Band Director
Lewisburg HS, Mississippi